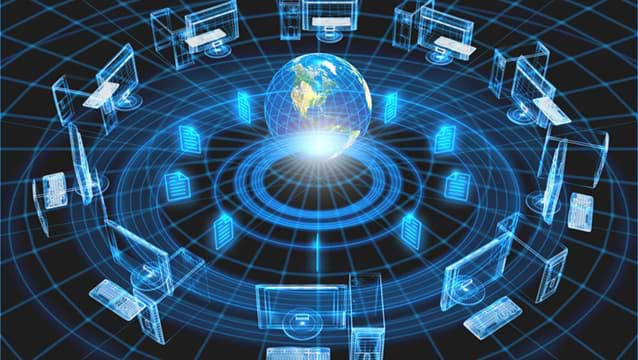 Are you ready to change your Computer Services provider? For many small businesses obtaining quality computer services is a major problem that needed to be solved, and solving that problem is what inspires us to do what we do, every day.
Call Onboard IT Tech  for your network and computer needs
Computer services don't have to cause you headaches or break the bank. We have been in the business for over 15 years, working with local companies, supporting their day-to-day operations and computer support needs. We will work with your budget – big or small – to give you the best possible support. Plus, we never lock you in with long term contracts – all our programs are on a month-to-month basis. Since 2000, businesses in San Fernando Valley count on us to deliver flawless IT support and computer services.
We Reduce Downtime and Provide Systems that Really Work
Onboard IT Tech uses some pretty sophisticated hardware and software to keep your computer and network infrastructure worry free. Trust ONBOARD.IT.TECH to save you time and money on computer services.
Full service computer and IT company
With Onboard IT Tech, you can focus on running your business and leave the computer stuff to us! You can increase your productivity and be rest assured that we will provide you with a reliable network that will reduce downtime. We focus solely on computer services – we don't make money selling you expensive hardware. Our full-time helpdesk is there to answer your questions and address your concerns, and any of our technicians can be anywhere in the San Fernando Valley area within the hour. So give us a call today, for all your computer and IT needs!
Don't let you business down schedule an appointment simply enter your information or  
Call Now (818) 564-3496