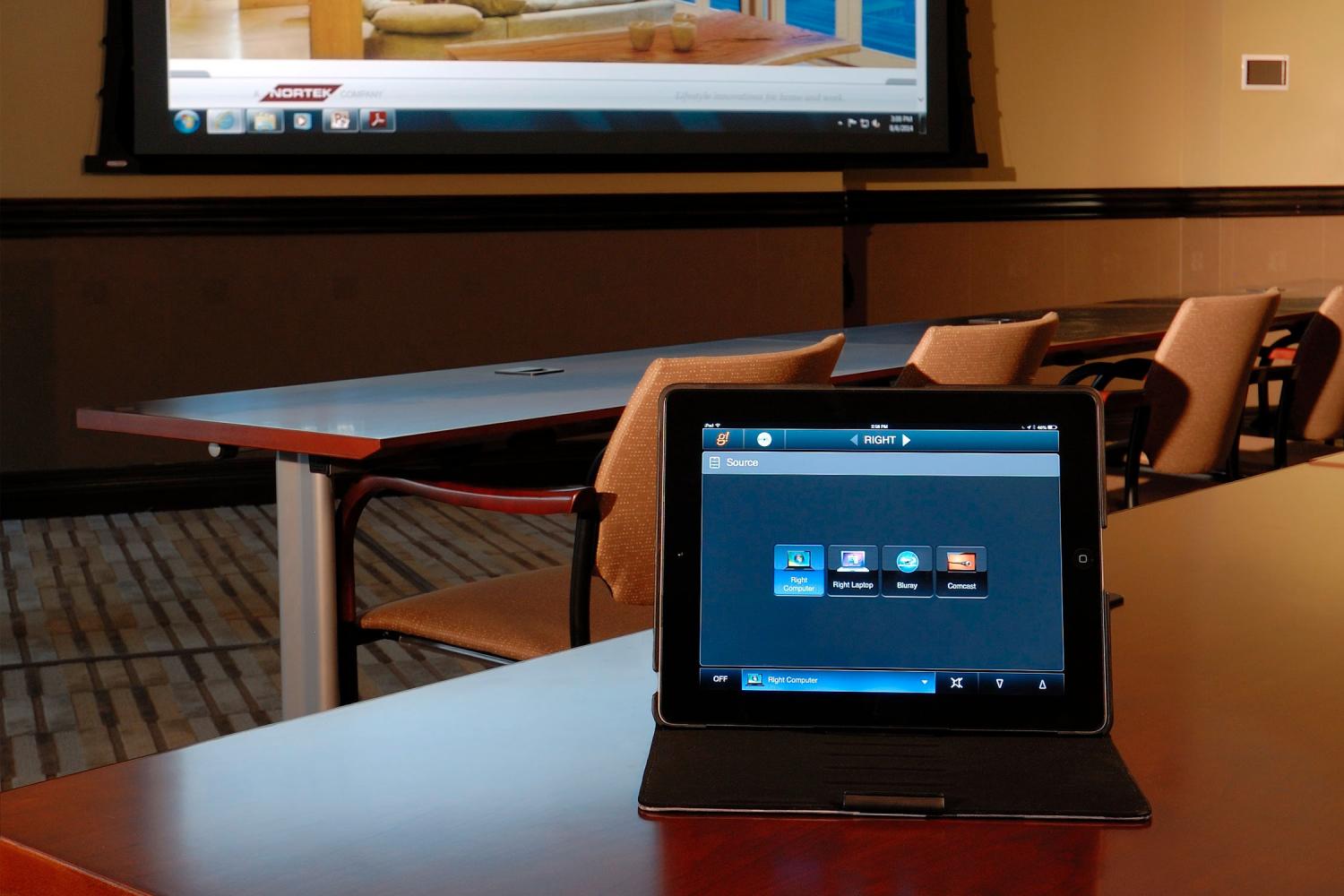 Are you looking for a smart home installation near Los Angeles?  We can give you the solution. OnboardITTech is providing the service for more than 20 years. We have positive reviews on Social Media and review websites. Above all, we focus more on customer satisfaction than anything else.
So, you can contact us for your smart home installation. In other words, you can call it home automation. You need to spend time on lighting, appliances, entertainment, etc. You can do everything from one place in the smart home. So, technology can make your life easier.
Smart Home Technology
We are familiar with the internet. So, we use the internet on our mobile devices and computers. Think that everything is connected to the internet.  All the tools in your home can be connected to the internet. It will make your life more convenient.
Therefore, you will be able to control everything from a single place. So, a single control panel will be enough for everything. It is a great idea without any doubt. Therefore, the technology of connecting everything is known as smart home technology.
In addition, it will allow you to control everything remotely. For example, you are not at home. Still, you will be able to contact the visitor. Therefore, you can allow the guest into your home. Security is an important concern. It will secure the entry of a new person. In addition, smart devices are designed to ensure security.
Smart Home Installation Ideas
It is not a single device. Smart home technology is a combination of multiple devices. So, you need to decide what you install in your home. In addition, you can install automation partially for your home. Therefore, some of the remarkable technologies are as follows-
Smart home locks
Thermostats
Smart Refrigerators
Smart Bathroom
Automatic Light Bulbs
Smart door opener
Smart leak detection
All these things can make your home smarter than before. So, you can save valuable time. There is no doubt that you need to bear some initial cost for those things. But it can save time and effort. So, the smart home obviously worth the money.
It is 2021. And everyone is trying to make their life simple and easy. Therefore, home automation is a great option for everyone. It will make your life faster. You can spend the time on other productive work. So, a smart home can be a blessing in your life.
Los Angeles Smart Home Installation
There are many smart homes installar in the Los Angeles area. We can say OnboardITTech is one of the best installers. The 20 years of experience and customer satisfaction makes us better than others.
You can contact us anytime for a free consultation. A good design for a smart home can give you great convenience in life. So, you need to consider carefully about the installation.
Our Address: 12207 Chandler Blvd Valley Village CA 91607
Phone: 1 (818) 564-3496
We provide smart home installation near Los Angeles and nearby areas. So, you can contact us, consult and decide. It's your home. So, you need to make the best decision.
Sources: