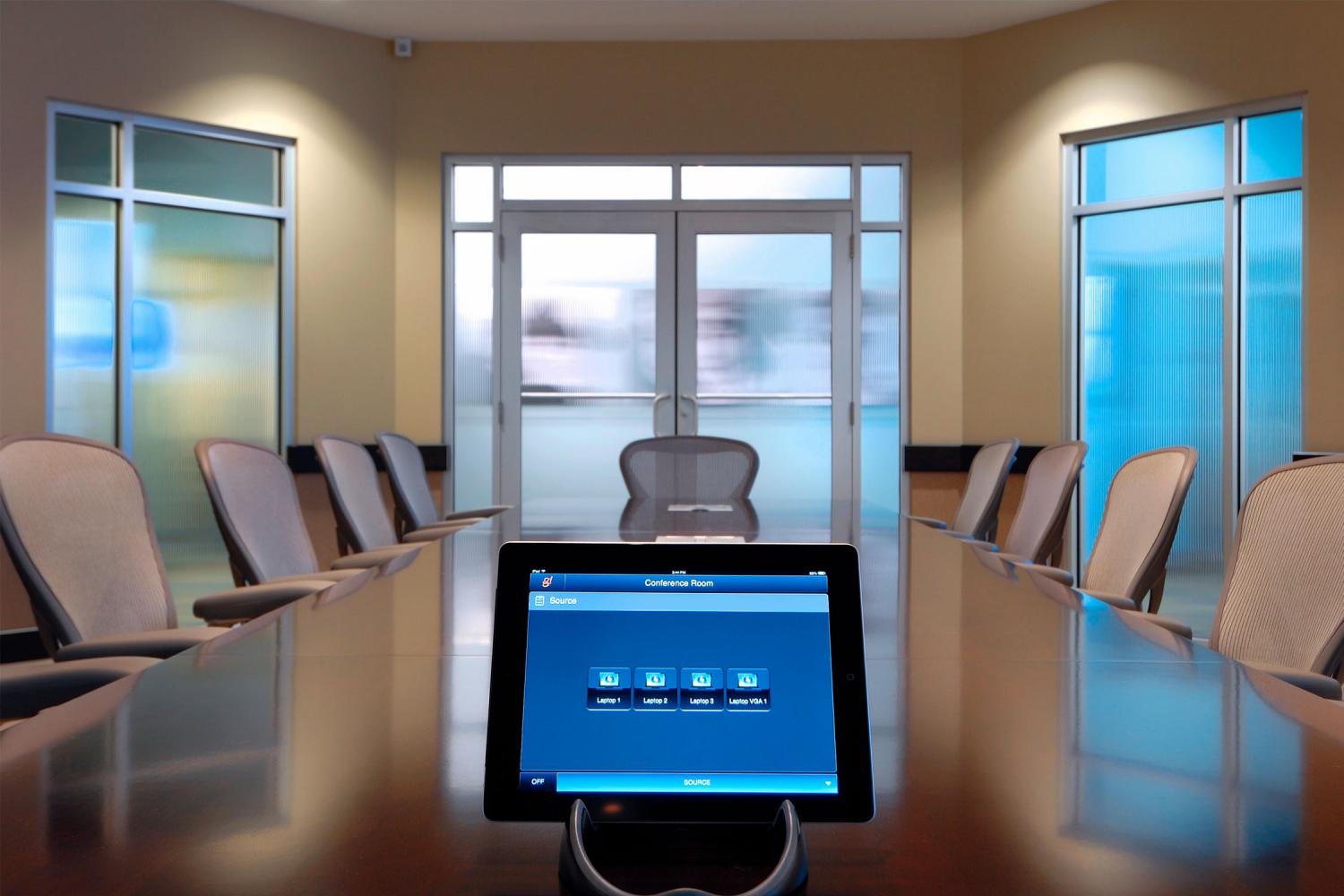 There are many smart home installers near Agoura Hills. You have to consider several things before choosing a suitable installer for your home. In addition, you need to consider the experience.
So, we think OnboardITTech is one of the best choices for you. We have experience of more than 20 years. However, you need to know some fundamental things about the smart home. And then you can choose the best option for you.
Does Smart Home Save Money?
In general, the cost of a smart home is higher than the normal one. At the end of the day, it can save money for you. In addition, it can save you time. And you can spend that time to earn more money.
Moreover, you can easily calculate the amount of energy needed to run the system. So, you will be able to save energy as well. An automatic lighting system will never use an excessive amount of energy. It can save 15% of your electricity bill.
The same thing is applicable to a thermostat. It will automatically decide how much heating you need. The Google nest can identify the heating and cooling process of your home. Therefore, it can work according to need.
How Can I Make My House A Smart House?
The smart home is not a single technology. It is a combination of technologies. So, you can use smart devices to complete any of your household jobs. Light, sound, door access, intercom, and everything can be automated.
You need to install so many smart devices in your home. Every device has its own functionality. Smart bulbs, security cameras, doorbells, etc. need to be installed. After that, you can connect them with your smartphone. Therefore, you will be able to control them.
The more device you install in your home you will be able to enjoy more features. You also can connect all of them. You can use a hub to connect the devices. It will give you advantages. In addition, you will be able to control everything from one place.
You can hire home installers near Agoura Hills. They can give you a solution for home automation. It is no longer a luxury.
Find Smart Home Installers Near Agoura Hills
We provide our services in Los Angeles, Agoura Hills, and many other areas in Los Angeles. We are claiming as one of the best. Because we have the experience, satisfied customers and eagerness to provide the best service. We provide services in-
Canoga Park, Los Angeles, CA, USA
Brentwood, Los Angeles, CA 90049, USA
Calabasas, CA, USA
Culver City, CA, USA
You check our service area to know about all the locations. Therefore, you can get our service from any of these locations. You also can check the review website and social media. we have hundreds of satisfied customers.
So, you can contact us using our address or, phone number. Your satisfaction is our first priority. In addition, we always try to provide a quality service for our customers.
Our Address: 12207 Chandler Blvd Valley Village CA 91607
Phone: 1 (818) 564-3496
Sources:
https://www.techhive.com/article/3297744/smart-home-guide-for-beginners-how-to-make-your-home-more-convenient-to-live-in.html